Recently I attended a parent info session at the HS my son attends. He was told that parents who attended would help to secure a netbook early as it showed home support, I smelled a ploy to get parents to come to a meeting. Now, if you thought that you would have about 100 community members attending would you prepare something to 'wow' them? You would think so but the session proceeded with, what looked like, educators fumbling with something they knew very little about.
So we see 20mins about the new rollout by the DP who has little or no idea about the package. He did, to his credit, contact Arthur Phillip HS to find out how it is working there.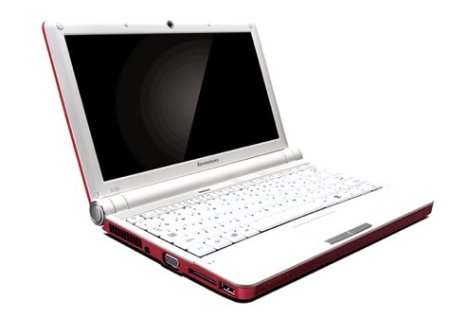 We move on to… Moodle- yes they just purchased the hardware to get moodle running. Do they mean a GProxy or a Linux box? Librarian demonstrates saying that teachers will begin to use from T3.
Then Clickview which can be used at… School. Personally I don't see the new netbooks running clickview very well even though the librarian was keen for students to be able to.
I was expecting to see how the school was going to use the new netbooks in the classrooms. Alas, they showed a lot of "we are going to" and "we can do this".Group breaks into 2 groups; Robotics and Connected Classroom.
Robotics
A yr8 team demonstrates their entry- a team of 4. Over yonder a group of yr9 boys are demonstrating their Photoshop/flash/movie maker efforts on their 17in screens. Funny how my yr9 son hasn't done any of this to date this yr. Mind you many of the parents watching are impressed. How any of this demonstration relates to the l4l is not very clear.
Connected classroom.
Shock, horror. This is the first IWB in the school. At the forefront of educational change! None trained for it yet.
So, what do we have here?
We have a school about to be flooded with netbooks coming to terms with 1xConnected Classroom, Moodle and a new set of software (Adobe). Ever heard of the term 'Jack of all, master of none'?
On discussing the presentation with my son he was flabbergasted, exclaiming that what I had seen was bulldust. 'I've used school computers 2 or 3 times this year when our class has been to the library to research using the internet'.
Now, I know this will not be the case in all HS in NSW but I would hazard a guess that this is not an unusual situation. For many schools the integration of ICT is just not a priority, it means retraining and rethinking how to teach effectively.